View Complete Calendar of Events
---
---
Borrow a hotspot and access the internet from your home or on the go.
Useful during power outages!
---
Medway Marches Resources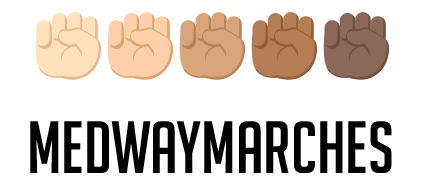 Social justice, civil rights, and black history:
These lists are from spring 2020. Stop in to see all the great new stuff we've added since then--with Medway Marches' support!
---
A conversation with mega-superstar authors Emery Lee (e/eir), Timothy Janovsky (he/him), Katee Robert (she/her), and Olivia Waite (she/her) as they talk about their books, writing process, and how they connect with the LGBTQ+ community with their words and stories.