Monthly Kit Schedule
Our grab-and-go kits are supported in part by the Walpole CFCE.
---
Computer Use
Now offering computer + hotspot bundle lending
Click the image for more information.
---
See What's New!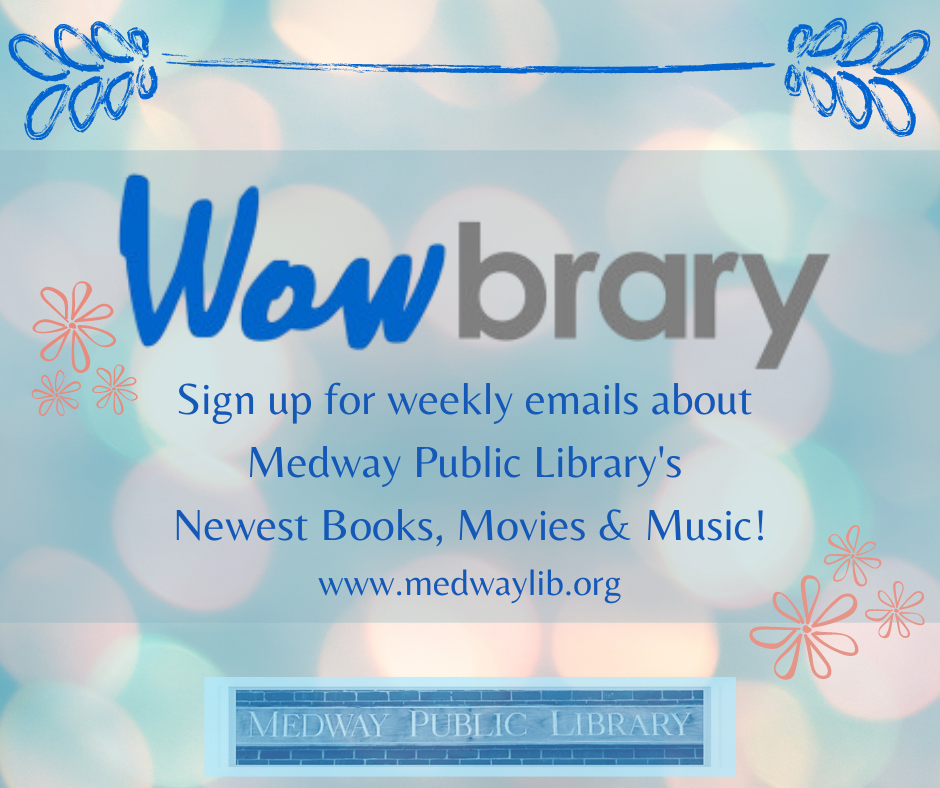 Be sure to check your Spam and Junk folders to make sure the newsletter doesn't end up there by mistake.
Click here to receive the newsletter!
---
Monarch Butterfly Chrysalis
Thanks to a thoughtful patron, there is a Monarch Butterfly chrysalis on display at the library. It is expected to emerge around September 22, after which it will fly to Texas. Stop by and see the beautiful chrysalis!